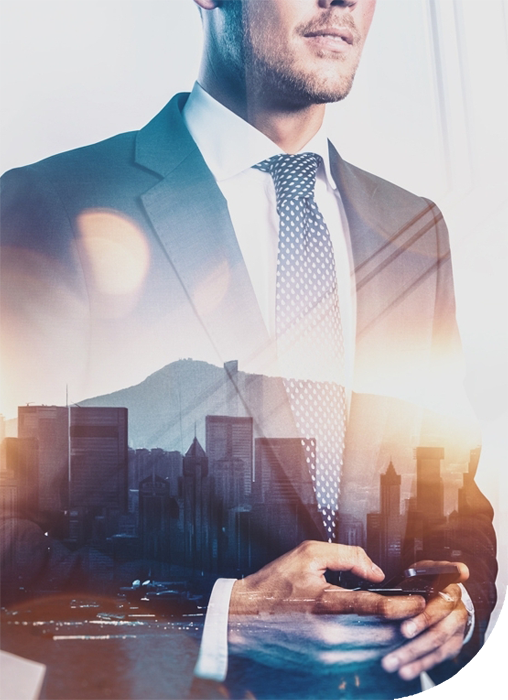 Learning a new language always opens new doors of opportunity, and no English course can convert to profit for your organization more directly than Business English. Our specialist teachers use a strong, interactive curriculum which balances theory and practice, revolving around business topics specifically chosen to motivate and engage professional students. The results will be experienced by students almost immediately as they gain new confidence in the often-intimidating world of international business.
Business English is a holistic course which is aimed at improving student's English level using business topics and tasks.
Students will read texts from English-language magazines like Financial Times and The Economist that offer in-depth analysis and introduce exciting new business topics and perspectives. From writing e-mails in various professional styles to preparing CVs, press releases and using promotional language, our students will get acquainted with an extensive body of written Business communication.